SQUARE1 NORDIC

GROUP of COMPANIES

COMPETENCE

Is part of values

PERSONALLY

Is part of values
About Square1 Nordic
Square1 Nordic is founded in 2020 and acts as a shared platform that helps businesses focus on development. We believe all companies have their main competence and performs better when they focus on their area of expertise.
Why are Small Businesses are Important?
Small and medium-sized enterprises (SMEs) represent 99% of all businesses in the EU. Two out of three new net private sector jobs are created by small businesses. That figure refers to the number of new jobs created after subtracting the number of jobs that have been eliminated. Not only do small businesses create a significant percentage of new jobs, but the jobs they create provide high levels of job satisfaction.
Big companies employees work on different floors and buildings. Though many work for long years, meeting one-to-one with management would not be possible. Department competitions and staffing will be pervading among the people. But in Small and Medium-sized companies, management recognizes every employee and understands their importance. Cross training will happen in the case of allotting one employee in another place in case of vacation, illness, leave etc.
Small businesses provide opportunities for employees with entrepreneurs mindset, they're rooted in the landscape where they grow, and they give back vitality and sustenance.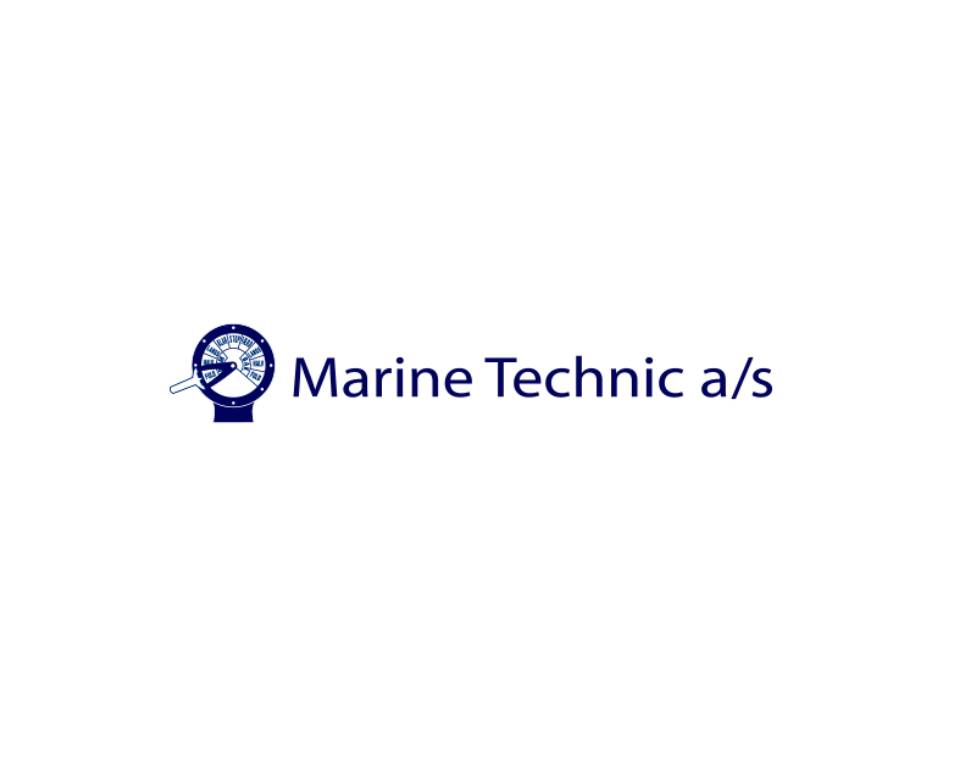 Marine Technic is founded 1978 and since co-operated with companies all over the world, especially in Europe, Japan, Korea and China and therefore can provide you with professional and reliable support when you are in need of spare parts. It is essential for you as a ship owner that all relevant spare parts for your technical installations can be supplied quickly, correctly, in a good quality and from as few suppliers as possible. Through our global network and extensive knowledge Marine Technic offers original, OEM or alternative parts for most technical installations on board your ships.
Marine Technic
Depotvej 3, DK-4700 Naestved, Denmark
MariTeam is founded in 1952 with sales to Copenhagen based shipping companies and ships calling at Copenhagen. Since then, the company has become known as an agent and supplier of primarily safety and rescue equipment to Danish and international shipping companies.
Products are either consumption-based or spare parts. Since change of management in 2018, the product mix has changed to include more technical equipment.
Customers are a broad selection of shipping companies, shipyards, ship chandlers/traders and Goverment.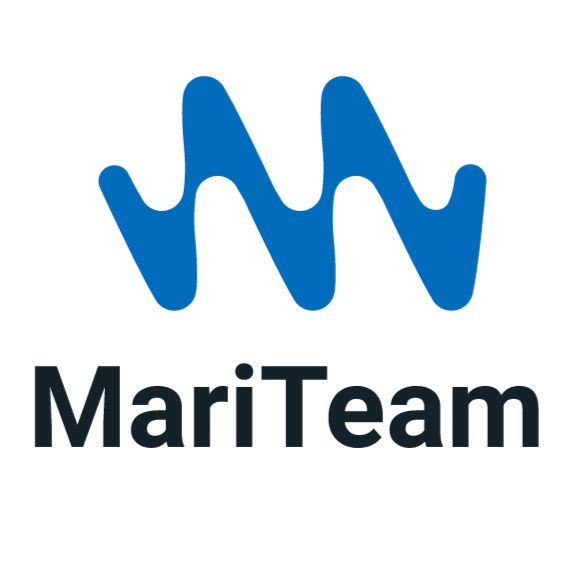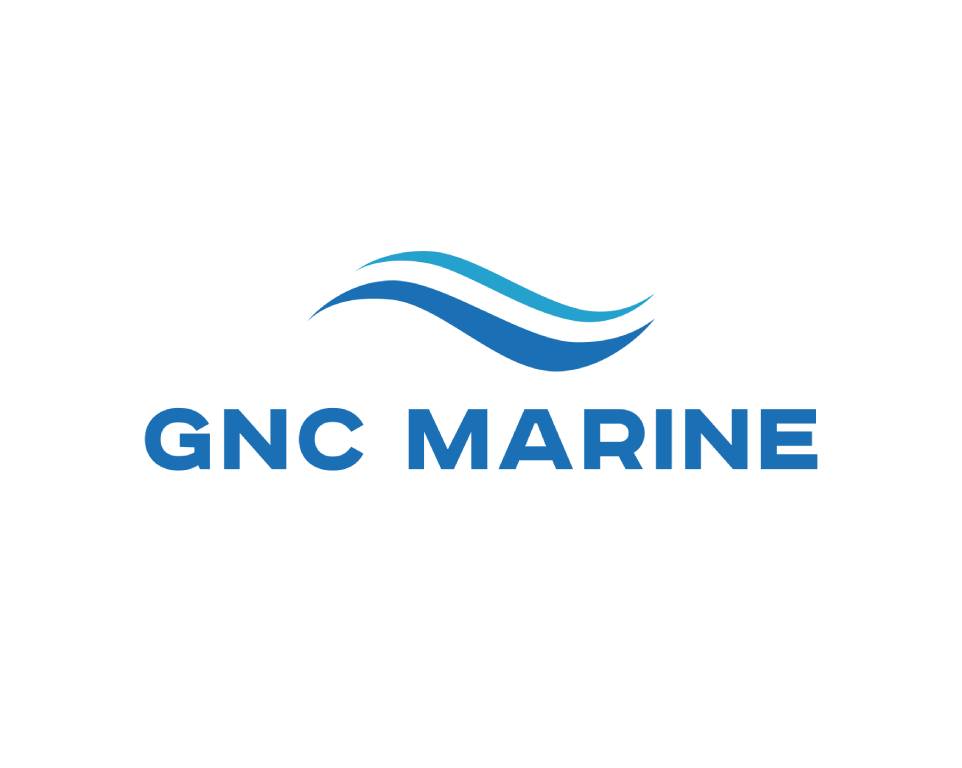 GNC Marine is founded in 2016 We design and manufacture bespoke environmental cleaning solutions for treatment of Grey and Black water on board ships.
We manufacture and distribute our own ranges of biological and chemical products. Our marine ranges comprise dilutable concentrates to fully formulated, ready-to-use products.
Our clients are mainly in the marine and offshore industry. We sell exclusively through distributors, trading, chandlers and facilities management companies.
Our Team has wealth of experience in real world marine applications, and we understand the cleaning, maintenance and biosecurity challenges the industry faces and design our solutions accordingly.
GNC Marine
Sandvadsvej 17B, DK-4600 Koege, Denmark
TRIFU
TRIFU is founded in 2020, we believe there is a need for more innovative and sustainable chemistry solutions.
Our clients are wide range of shore-based companies. We have the technologies to deliver effective products without adding more pollution to the environment we all want to take good care of.
With safe and sustainable chemistry, we can help our customers with good solid solutions for hand and surface infection and to solve even the most stubborn cleaning and maintenance tasks, including removal of oil, lime, dirt, grease, odor, graffiti, etc.